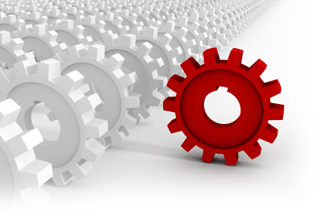 Experience The partners at RPM Healthcare have been responsible for process improvement and organizational turnarounds throughout their careers, including healthcare companies within the Fortune 500. Prior to the founding of RPM Healthcare, the partners were integral members of the executive teams that led the turn-arounds of these organizations.
Customized Approach Our goal is to provide and implement a customized strategy that best suits your business objectives while teaching and guiding you through the process. With RPM you gain the knowledge and support of a long-term relationship. We are there to educate and remain active every step of the way.
Execution Unlike other healthcare consultants that may make recommendations and then disappear, we are committed to helping your organization implement the change that is necessary for ongoing success. Through short-term action plans, long-term strategy "roadmaps" and change management, we will help position your organization for future growth and success.